---
20% Exercise & 80% Nutrition – Inch Loss is more important than Weight Loss.
So many people struggle with the gym because they miss out the most important factor, which is Nutrition.
Today, there is such a lack of understanding of how to fuel our body correctly, and this literally makes all the difference. At The Nutrition Coach we teach you how to feed & protect the muscle, and burn the fat.
---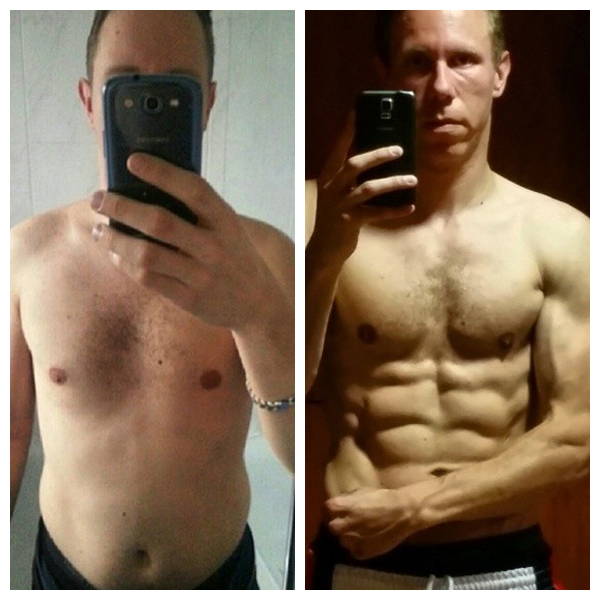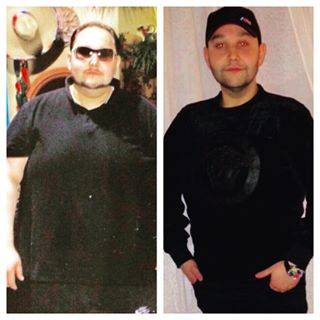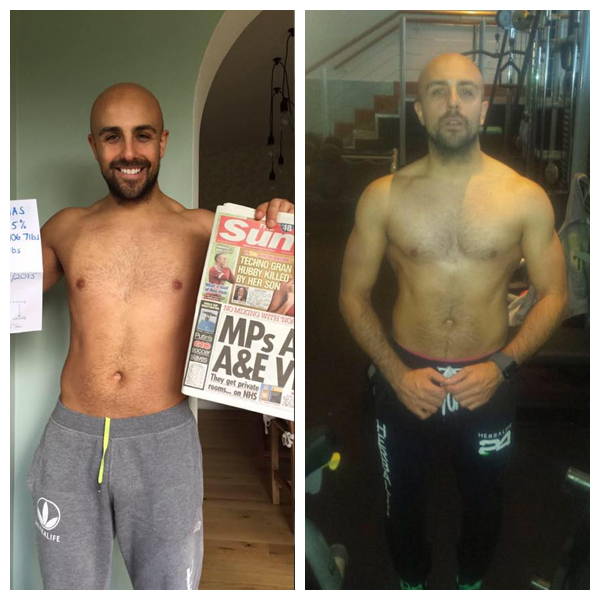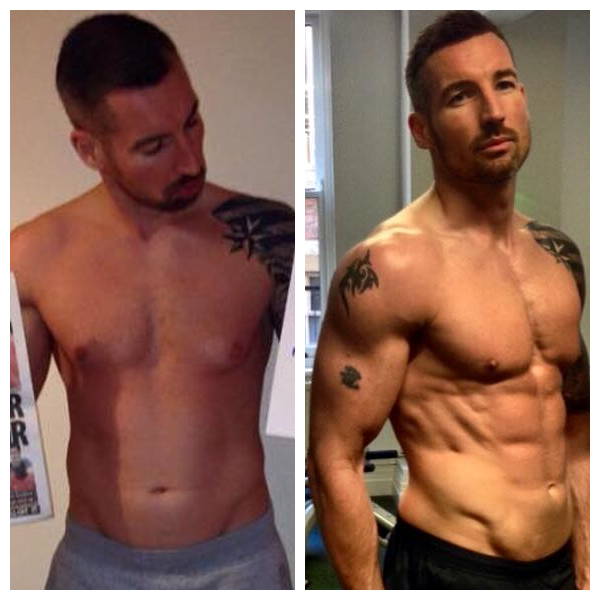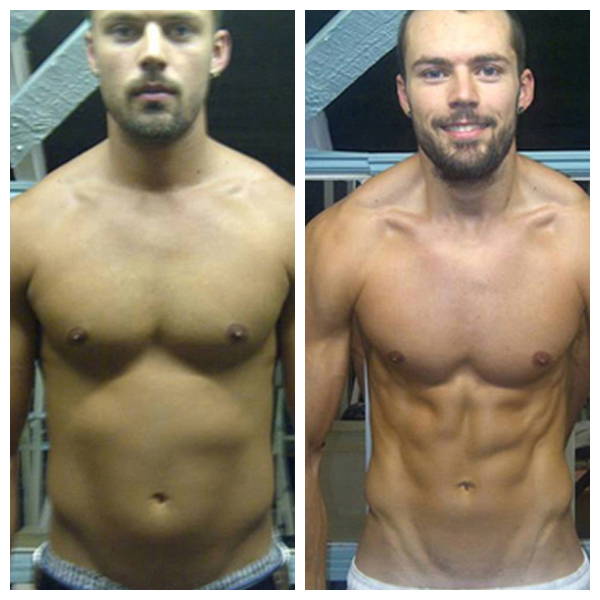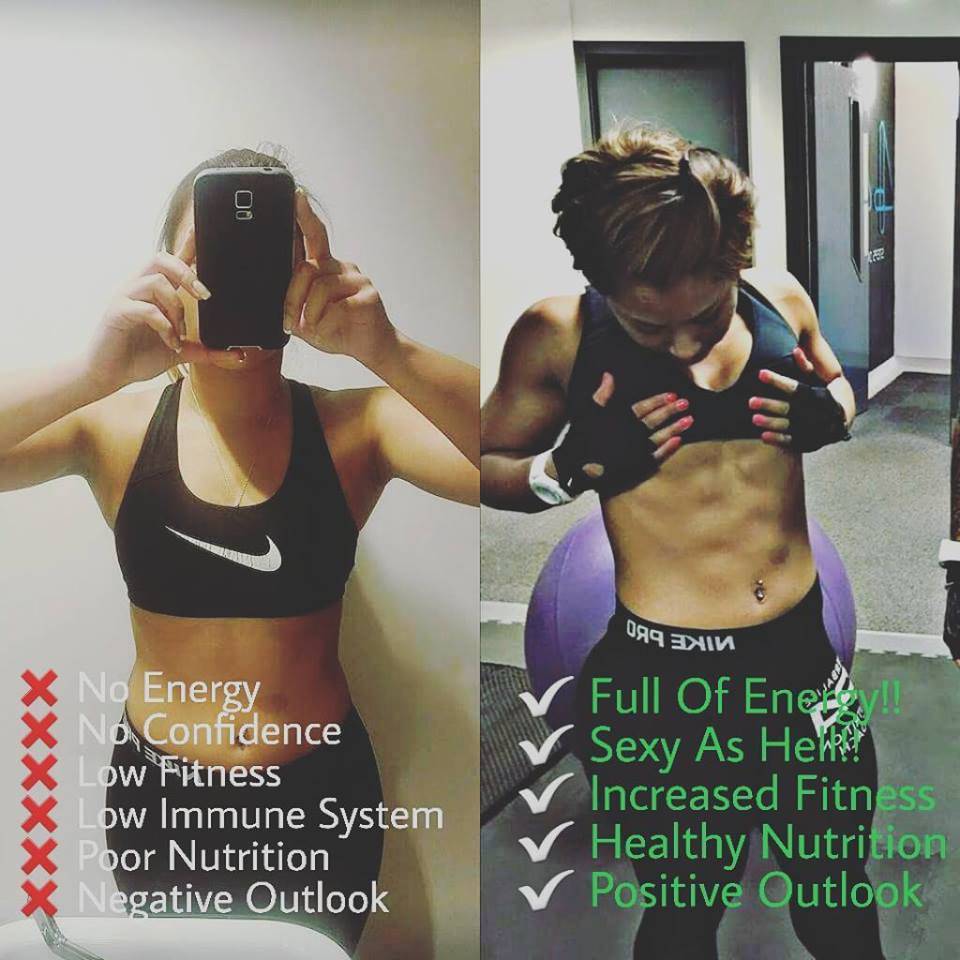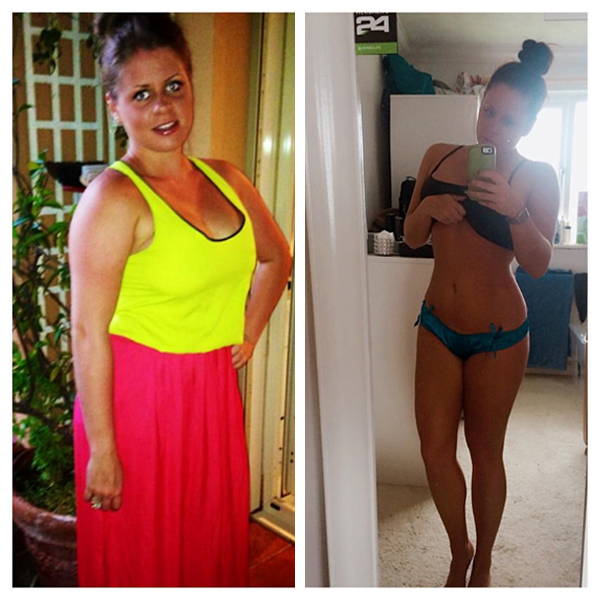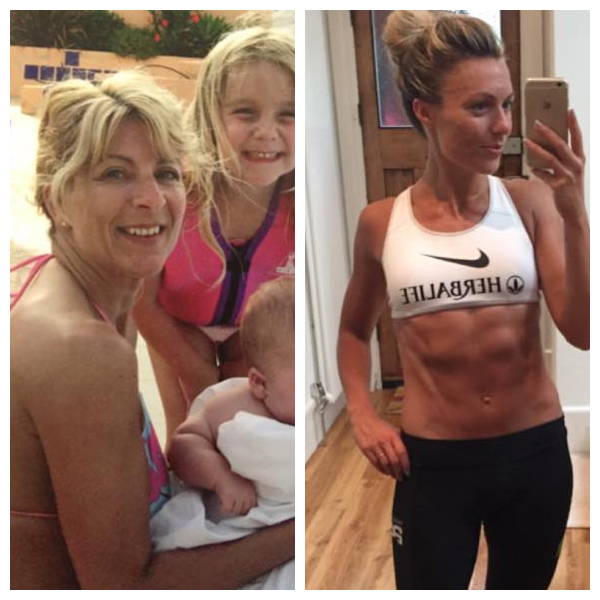 ---
Start By Joining Our 21 Day Challenge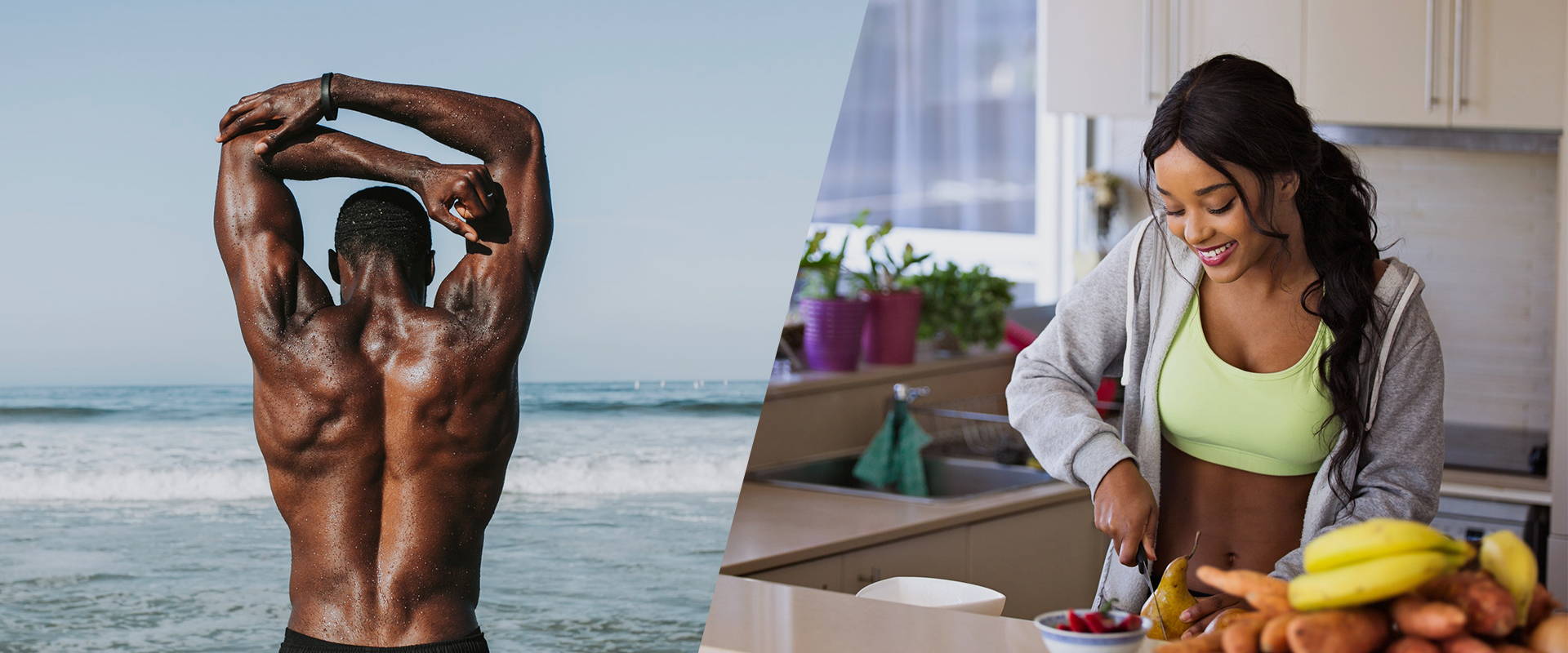 Just fill out the form below, and we'll send you a free meal planner to your inbox!
Thanks! Please check your e-mail for the next steps :-)
This field is required
This field is required
Thanks! Please check your e-mail for the next steps :-)
This field is required
This field is required
Thanks! Please check your e-mail for the next steps :-)
This field is required
This field is required